Welcome to Memorial
Memorial (otherwise known as the Memorial Villages or The Villages) is a stunning part of Houston characterized with large homes on sizeable lots, a forest like ambience with thousands of towering pine trees lining wide streets. Memorial operates under its own jurisdiction and has its own police and fire department. The area consists of 6 distinct Villages: Bunker Hill, Hillshire, Spring Valley, Hedwig, Hunters Creek and Piney Point.
Search Tips
By Village: Bunker Hill, Hedwig Village, Piney Point, Hunters Creek Village. Spring Valley and Hilshire Village are North of I10.
History
Back in the 1930's the Memorial area was mainly farmland with wealthy landowners living on acreage to escape a busier Houston city. But come the 1950's and 60's, Houston began to expand beyond the confines of what is now the 610. With the I10 being built in 1968, this west Houston sanctuary was ripe for development and land was sold off forming the neighborhoods we see today.
Location and Commute
Access to I10 is minutes. Memorial is a long geographic area so depending on which end you live, this will dictate your commute.

An Energy Corridor commute from the far west of Memorial is around 10-15 minutes. From the East, the Galleria is around 5-10 minutes and 610 access is 5 minutes. In peak after work traffic it can easily take 30 minutes to go from the east to west of this area (610 to Beltway 8)
Home Styles
Single family homes dominate the neighborhoods with apartments and town homes located closer to major thoroughfares. Homes range from Georgian to Contempoary with more ranch style (single story) homes peppered around as you head further west.

Lots are huge with homes to match. Homes are on average are older than in other neighborhood, with many dating to the 50's and 60's.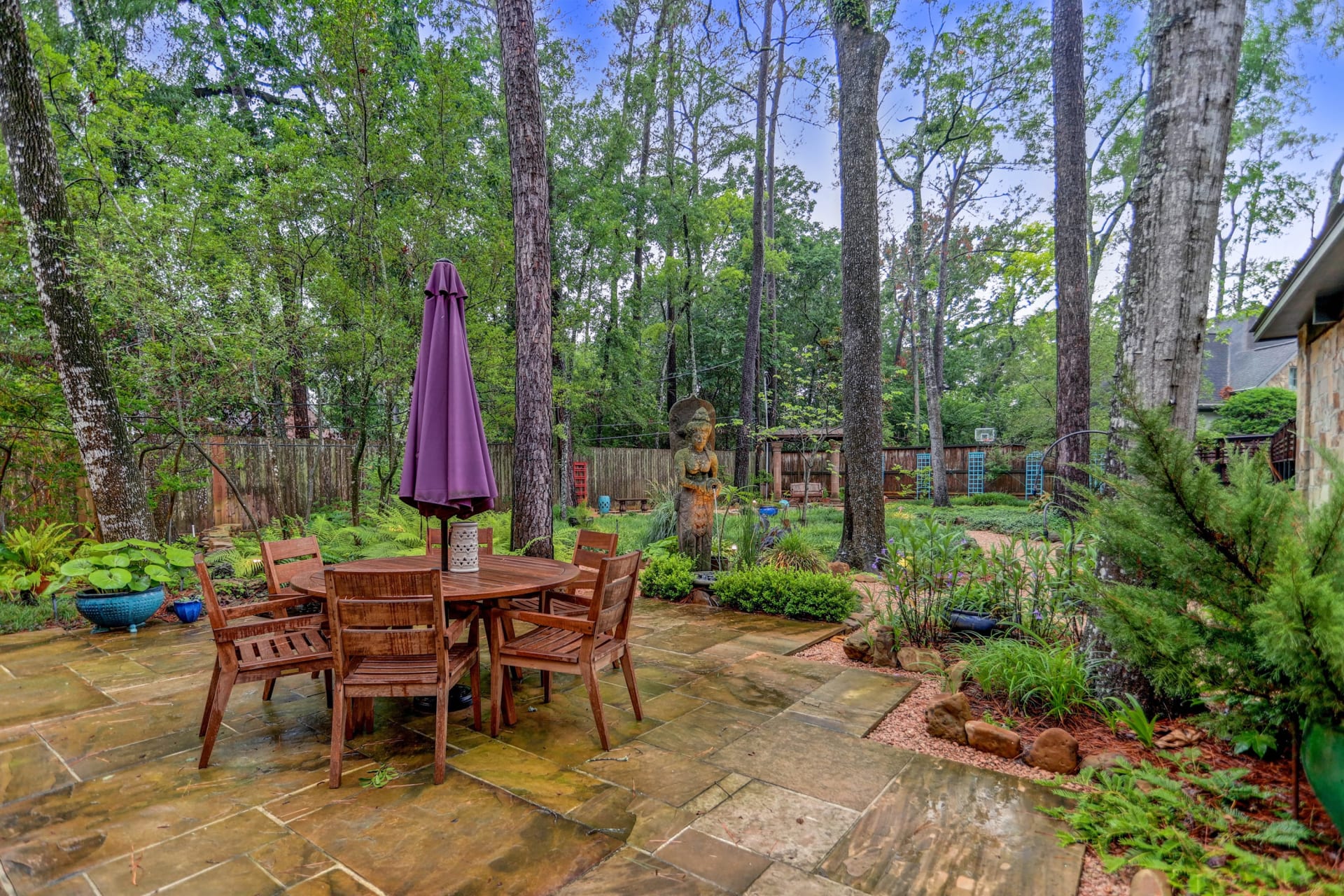 With lot sizes upwards of 15,000sf, many Memorial homes enjoy plenty space around them and a feeling of living in amoungst the trees.
Amenities
Whilst there is no commercial within the heart of the neighborhoods, Memorial is well placed for amenities. Memorial Mall, City Center and Town and Country Mall are major shopping hubs. The Galleria is also handy. Memorial Park sits to the east of Memorial and offers a massive urban green space. Terry Hershey Park to the West provides miles of biking and jogging trails.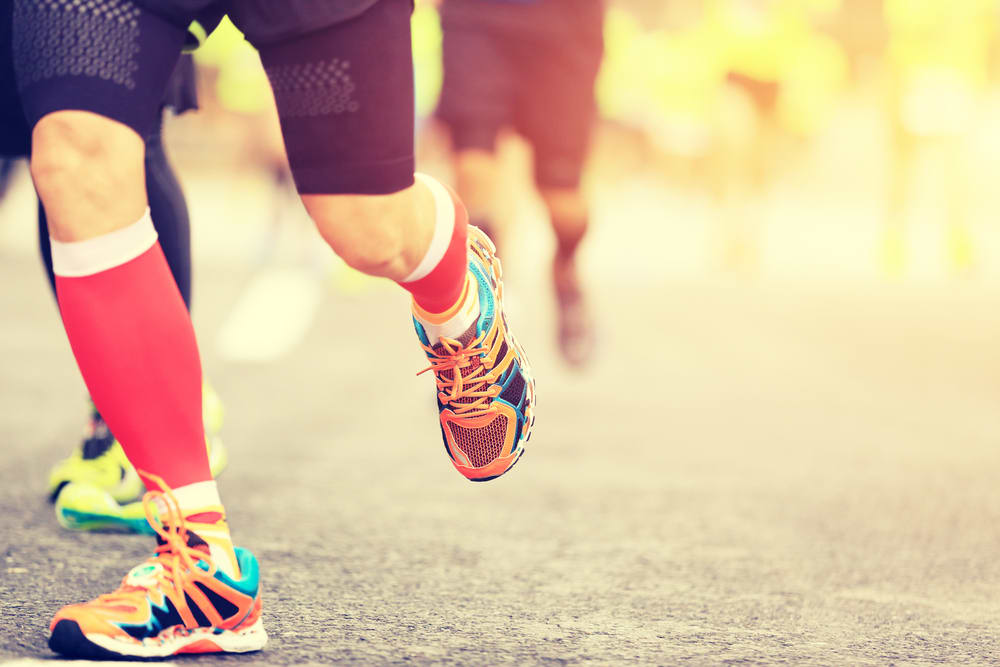 Schools
Memorial Schools fall under Spring Branch ISD which is one of the most revered public school districts in Texas. Many people move to Memorial especially for the state schools. There are multiple elementaries depending on where you live. Memorial Middle School and Memorial High are the two main state schools at this level. Nearby private schools include Awty International, Yorkshire Academy, Village School, Duchesne, Regis, First Baptist and Houston Christian.
Home Prices
Large lots, beautiful homes and proximity to Houston comes with a price tag. The average home price is around $2,071,095 with an average home size of 5132 sf. Average lease price is around $5346. Many people who buy end up with an older home which they will renovate. Renters will compromise, giving up a new house in the suburbs for an older Memorial home so they can take advantage of the school district and amenities/shorter commute.