Welcome to Midtown
Midtown is sandwiched between Downtown and the Texas Medical Center. Midtown has seen a huge revival in recent years with the arrival of smart new apartment complexes, townhomes, restaurants and the light rail system running its length. With its proximity to two major work hubs it is very popular with young professionals. The neighborhood development has been largely contained to certain parts of Midtown so driving around, it's easy to see the difference between the newer and the older, less developed areas.
History
Perched on the outskirts of downtown Houston, Montrose has a colorful history going back 100 years. It used to be, in its earliest days, an upscale neighborhood. But like many Houston inner city areas, it went into decline after World War 2. The neighborhood today, still has a significant homeless population.

But heavy investment starting about 20 years ago started to turn Midtown around again. Even in the last 5 years, numerous apartment complexes have spring up with more to follow.

Old run down cottages are making way for contemporary townhomes.
Location and Commute
With a population of around 17,000, Midtown is a dense urban area given all the multi family housing. The commute for downtown employees is a joy, either walking or taking the light rail system. Medical Center employees enjoy an easy ride of a few minutes to get to work. 45 and 59 are also readily accessible.
Home Styles
Single family homes are not typical with most the housing in this area being mid rise apartments and townhomes.
Amenities
Midtown is perfect for those who want easy access to downtown theatre and midtown nightlife with many bars and restaurants. Hermann Park is very close by as is Rice University so joggers have some great routes to choose from. Rice Village and the Museum District are minutes away. There are some good amenities dotted around including a Randalls Grocery store and pharmacies but Whole Foods and HEB are a little out of the area.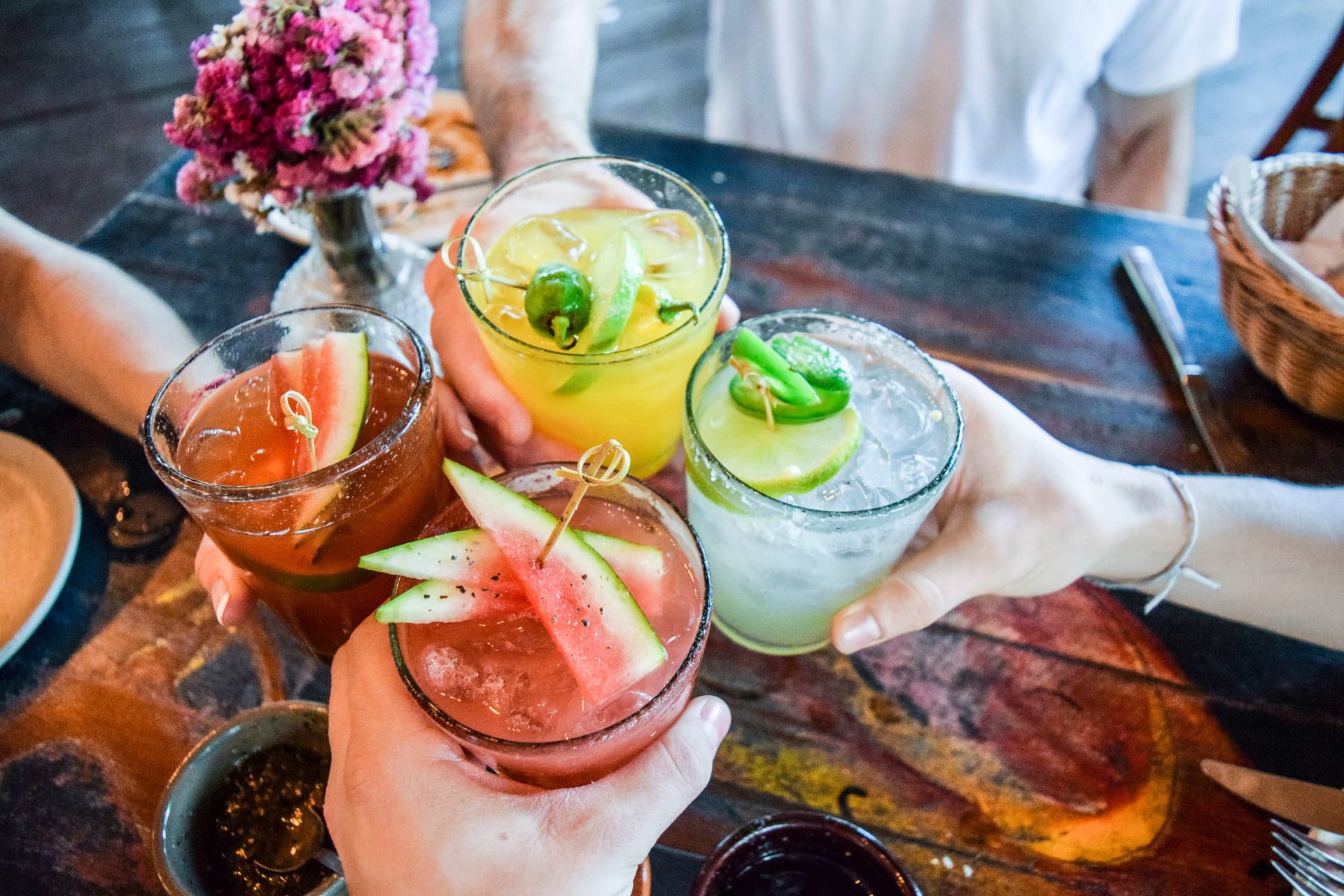 Midtown has a bustling evening and night life with some great bars and restaurants
Schools
Midtown is served by multiple HISD schools depending on location. Gregory Lincoln and Macgregor are the two elementary schools. Gregory Lincoln and Cullen are the middle schools and Lamar covers most of midtown. Carnegie Vanguard High School is close by. Private schools nearby include AOS and Presbyterian.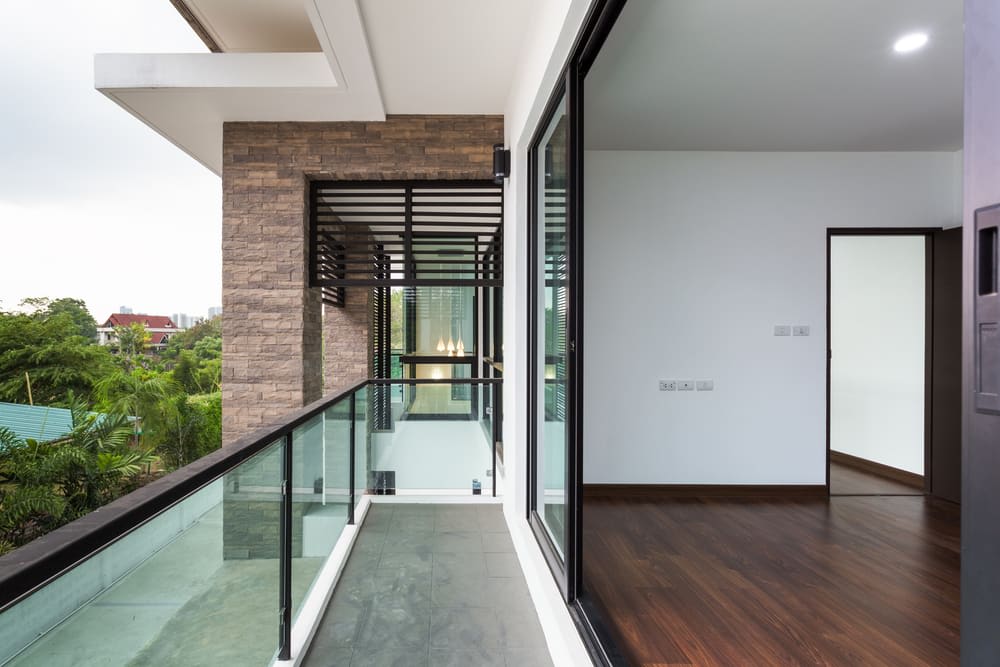 Home Prices
Homes are smaller than elsewhere in Houston (where single family homes dominate) and are around 1874 sf on average with an average price of $365,270. Average rental price is around $2890

With the many apartments, it is possible to rent a nice 2 bed unit for around $1800-2500 per month.