Welcome to Rice Military/Washington Avenue
Rice Military is a neighborhood about 3 miles north and west of downtown Houston, largely dominated by 3 story townhomes. The neighborhood is interspersed with old, small cottages which are being gradually torn down. It is very popular with young professionals who want quick and easy access to Downtown Houston plus proximity to a lively bar, cafe and restaurant scene which can be found along Washington Avenue.
The beautiful Memorial Park is also a short distance away and for those who like to walk or jog, they favor living on the western side of Rice Military for park access.
Search Tips
By Zip Code 77007 although this extends north into the southern section of the Heights and east closer to Downtown.
By Area: Search using Rice Military/Washington Ave
History
Nearby Camp Logan was a World War 1 Army Training camp but the name "Rice" came from the family who used to own the land. Rice Military, with no building restrictions, has been over the years a mish mash of homes. But that started to change in the early 2000's as young professionals started to see the advantage of its location. Washington Avenue, as an entertainment District, started to come into its own around 2009.
Population and Commute
The population of zip code 77007 is around 29,500 with areas seeing a denser population due to abundant townhome and apartment living.

The commute into Downtown Houston from the eastern end is minutes, even walkable. But around 10-20 mins from the Memorial Park end.

Access to I10 is easy as it runs parallel to this entire area. 610 is accessed from the western end.
Home Styles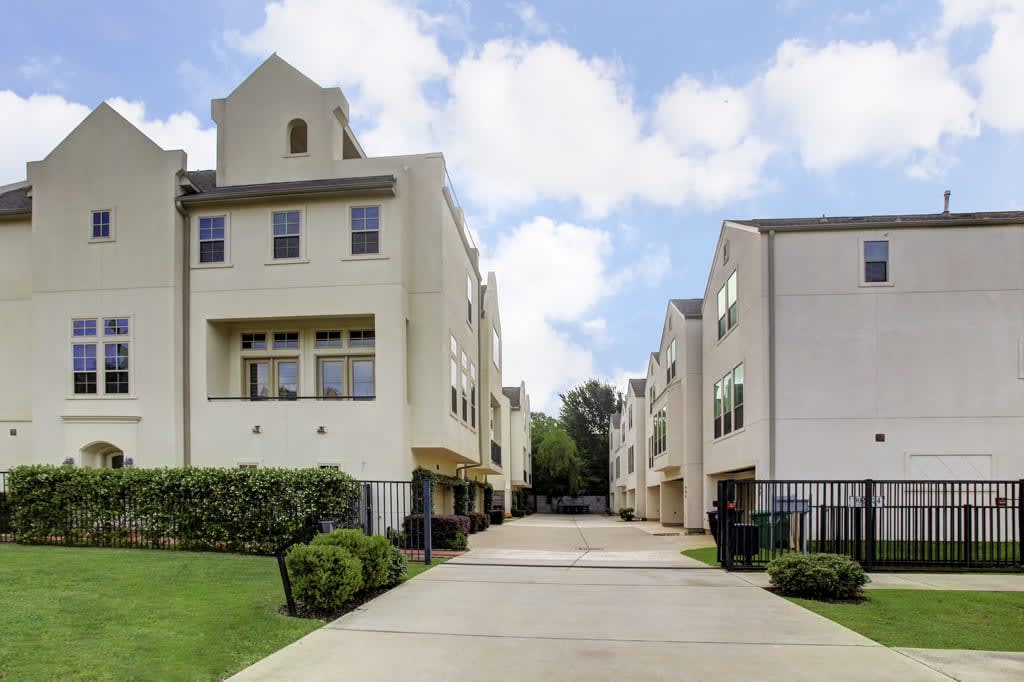 A mix of town homes, single family homes, older cottages and apartments. Townhomes dominate the neighborhood and can be found in small gated communities. Newer townhomes can be found the further north you go into Cottage Grove and Shady Acres.
Amenities
All the nightlife you can wish for on Washington Avenue. The bars and nightlife on Montrose Boulevard are a short Uber ride away. Memorial Park is a mecca for joggers and cyclists. The downtown Houston skyline is clearly visible giving residents of this area easy access to all downtown Houston has to offer. Buffalo Bayou Bike and Jogging Trails are minutes away.
Schools
HISD schools for Rice Military are Memorial Elementary, Hogg Middle and Lamar High.

Nearby Private schools include Awty International, St Thomas, AOS.
Nearby Neighborhoods
Camp Logan
Memorial Park
Crestwood
Fourth Ward
Allen Parkway
Cottage Grove
Downtown Houston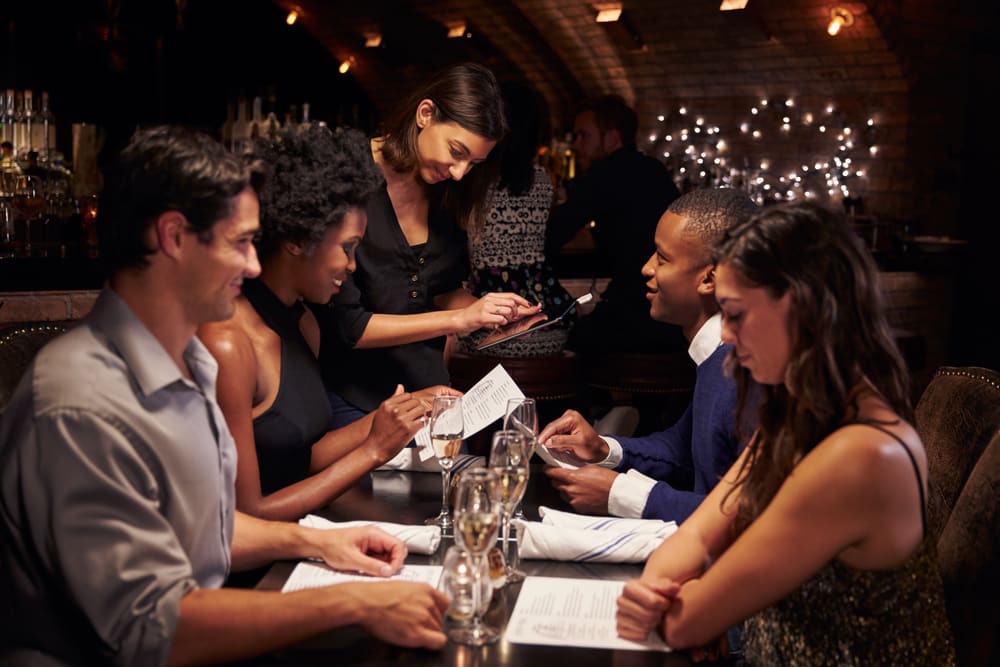 Home Prices
A budget of $400-750k will comfortable afford you a town home in Rice Military with many being under $500k. Rentals are around $3000-3750 for a 3 bed townhome.